Our A Healthy Way of Life® fitness mats are the gold standard for stretching and exercise mats!
Revolutionize Every Fitness Experience
Unmatched Comfort, Support & Durability
Effectively Suspends Body Weight
Meets the ASTM G21 Standards for Anti-Microbial Properties
Smooth, Sealed Surface is Sanitizable
Beveled Edges Will Never Curl
100% Made in the USA since 1996
5 Year Comprehensive Warranty
Custom Branding Options Available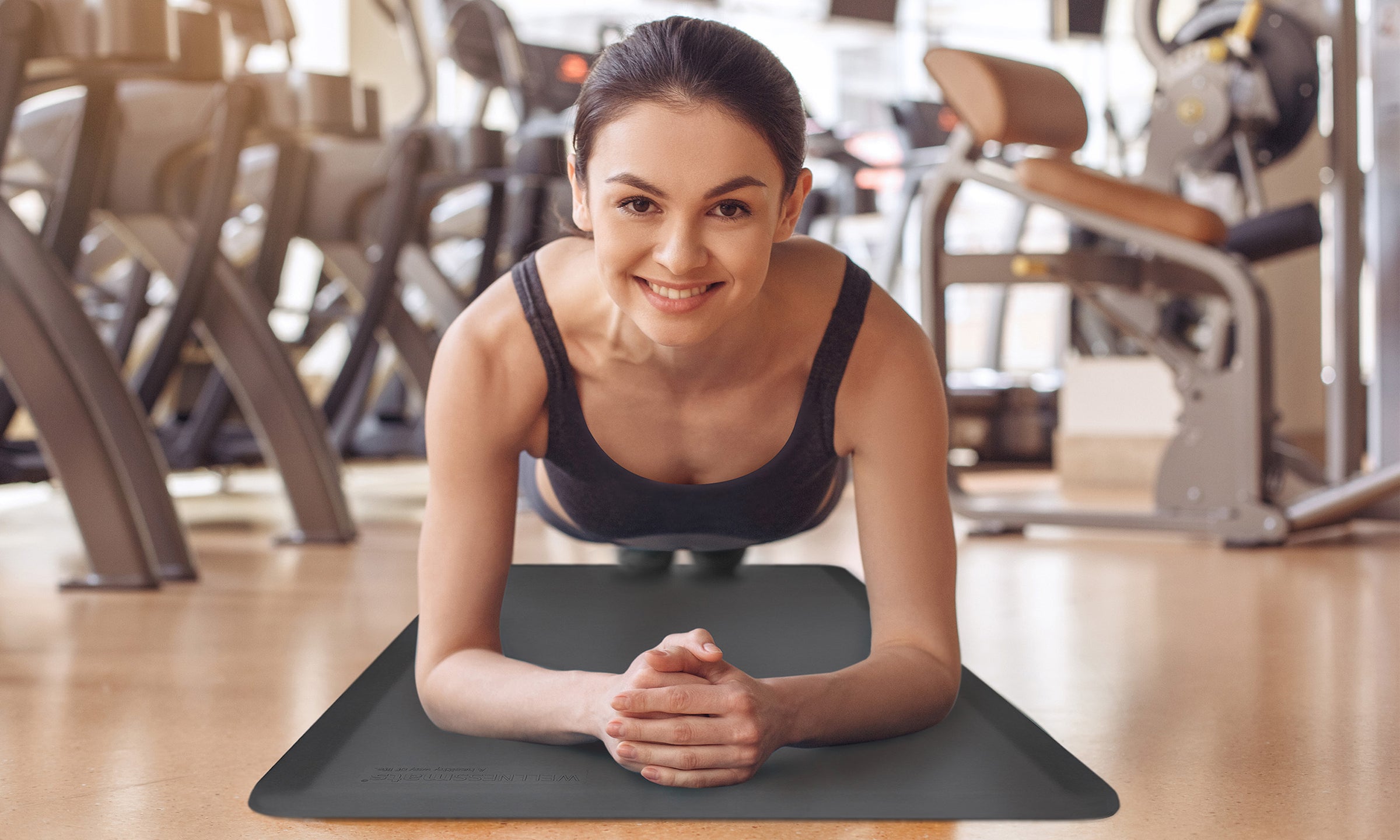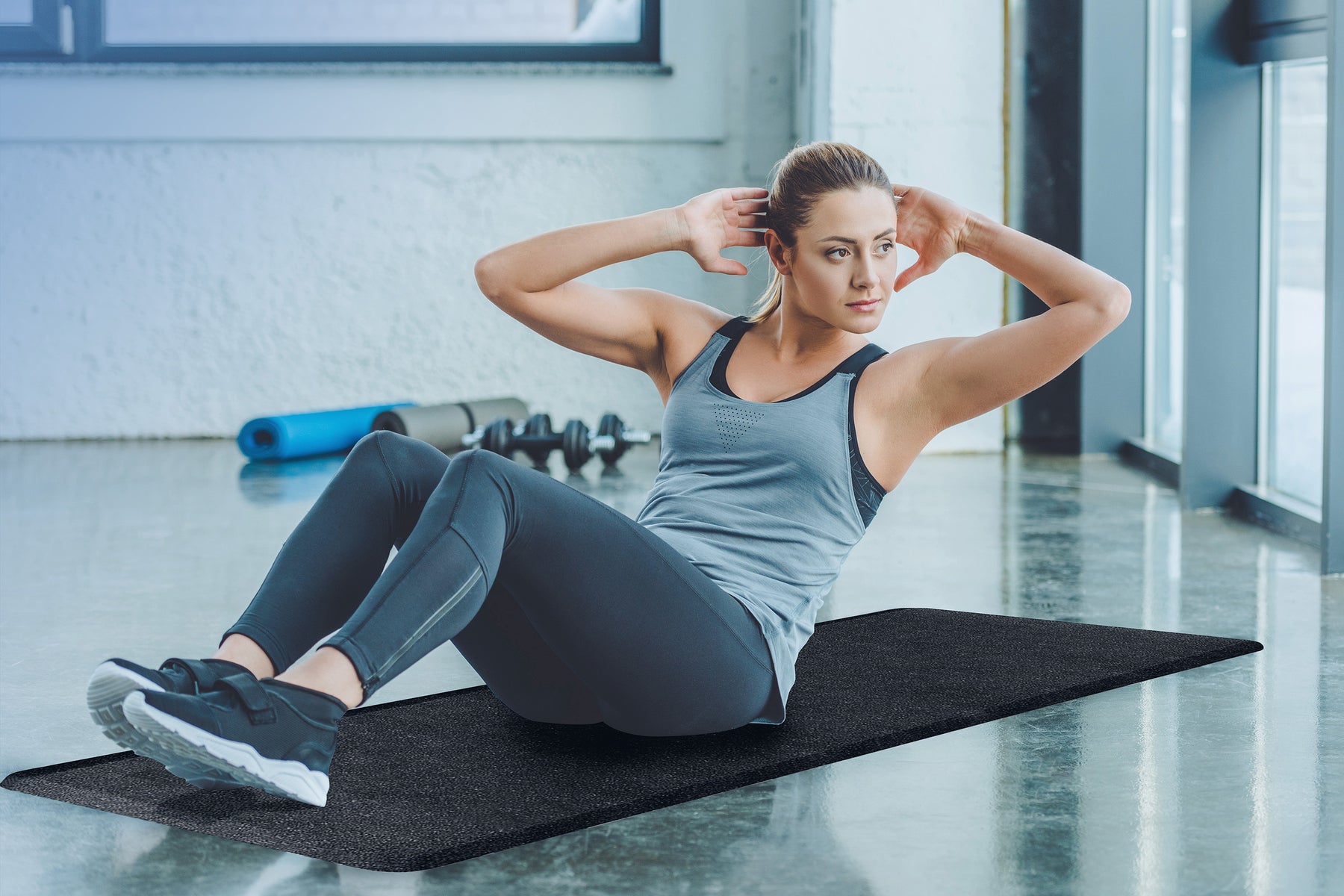 100% Sanitizable FitnessMats for
Complete Member Protection™
THE "GOLD STANDARD" IN fitness MATS
WellnessMats FitnessMat is the ultimate workout tool for comfort, support, cleanliness, and durability. With their 100% polyurethane construction, FitnessMat is uniquely comfortable and suspend the body weight, reducing the impact on joints during exercise. We are the leaders in supporting A Healthy Way of Life® fitness mats while never compromising the integrity and values of your fitness routine. WellnessMats FitnessMat is backed by our 5-year performance warranty. Our FitnessMat is ideal for providing a therapeutic solution to any workout, physical therapy, rehab or training – suitable for a number of commercial or home settings.